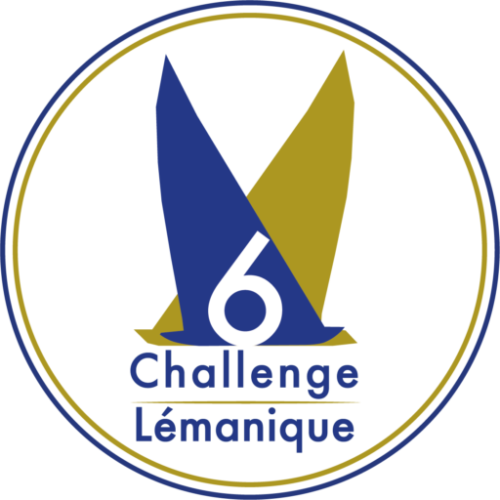 Stay in Touch
Subscribe to our newsletter
Welcome to the Challenge Lémanique
This season 2023 will be the third edition. In 2021 nearly 98 starts were made with an average of 15 boats. In 2022, participation has increased again.
The international titles obtained by the participants are encouraging for the future:
2021: European Champion
Vice European Champion
2022: World Champion
Vice World Champion
World Classic Champion
For 2023, the participants will be between 25 and 30 boats for the different events of the Challenge Lémanique which will make it the biggest event of a class in Switzerland.
The Aprotec boat will be 100% and will participate in all ACT with experienced racers.
2022